DALIA SPEKTOR, PhD
Licensed Clinical Psychologist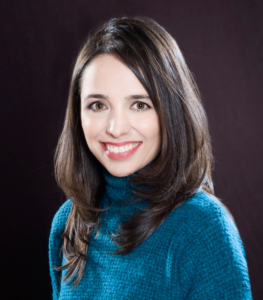 I'm a New York State licensed clinical psychologist (NYS License Number 018128) with a private practice on the Upper West Side.
I earned my Ph.D. in clinical psychology from the New School for Social Research in New York City, an institution known for its progressive roots. For the past 15 years, I have trained and worked at several teaching hospitals in Manhattan (Beth Israel Medical Center and Harlem Hospital) and the Bronx (North Central Bronx, Jacobi Medical Center and Montefiore Medical Center). I have worked extensively with diverse groups and am LGBTQ aware and affirming. One thing I've come to learn and appreciate is no matter who you are and where you come from, we are all fundamentally the same.
I apply my training in Relational and Psychodynamic Therapy to all areas of difficulties, including depression, anxiety, relationships, addictions, medical health conditions, work and career. I stay abreast of current research and make changes accordingly; however, I know my limits and will make appropriate referrals if and when necessary.
Would you like to know more about my specialties and services, or how we can start working together? Let's take these next steps together.