Individual Therapy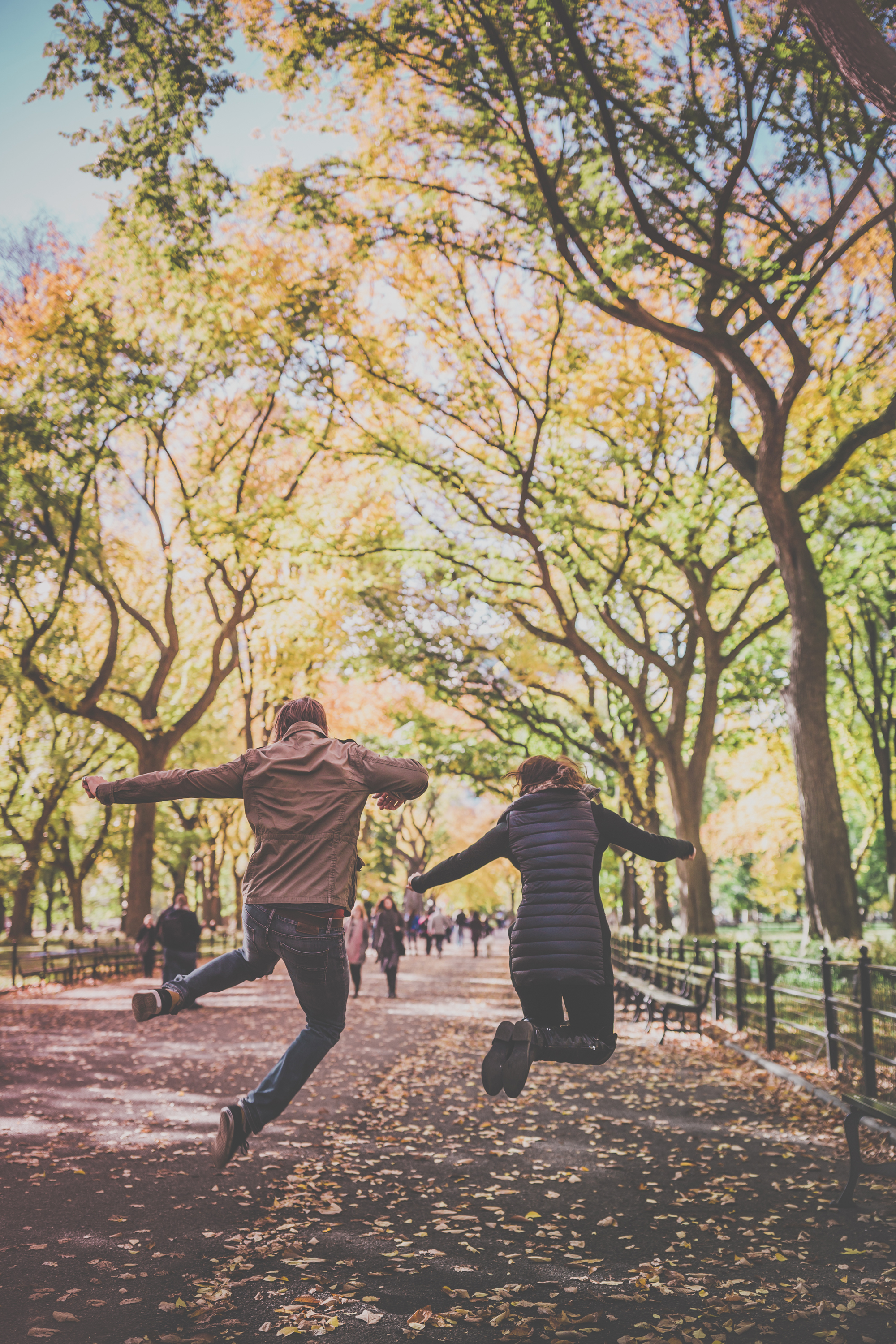 Let me help you talk about what's most upsetting to you in the privacy of individual therapy. After our initial contact (via email or phone), we'll meet in my office and start our work together. Typically I recommend starting on a weekly schedule but there are times when meeting more or less frequently is appropriate. We'll decide together.
I am an out of network provider,  which means I have not contracted with any insurance companies. Check with your insurance carrier to see if you can submit for partial reimbursement. I'd be happy to help you do this.
I accept reduced rates under certain circumstances. Let me know if you would like to discuss this.
Group Therapy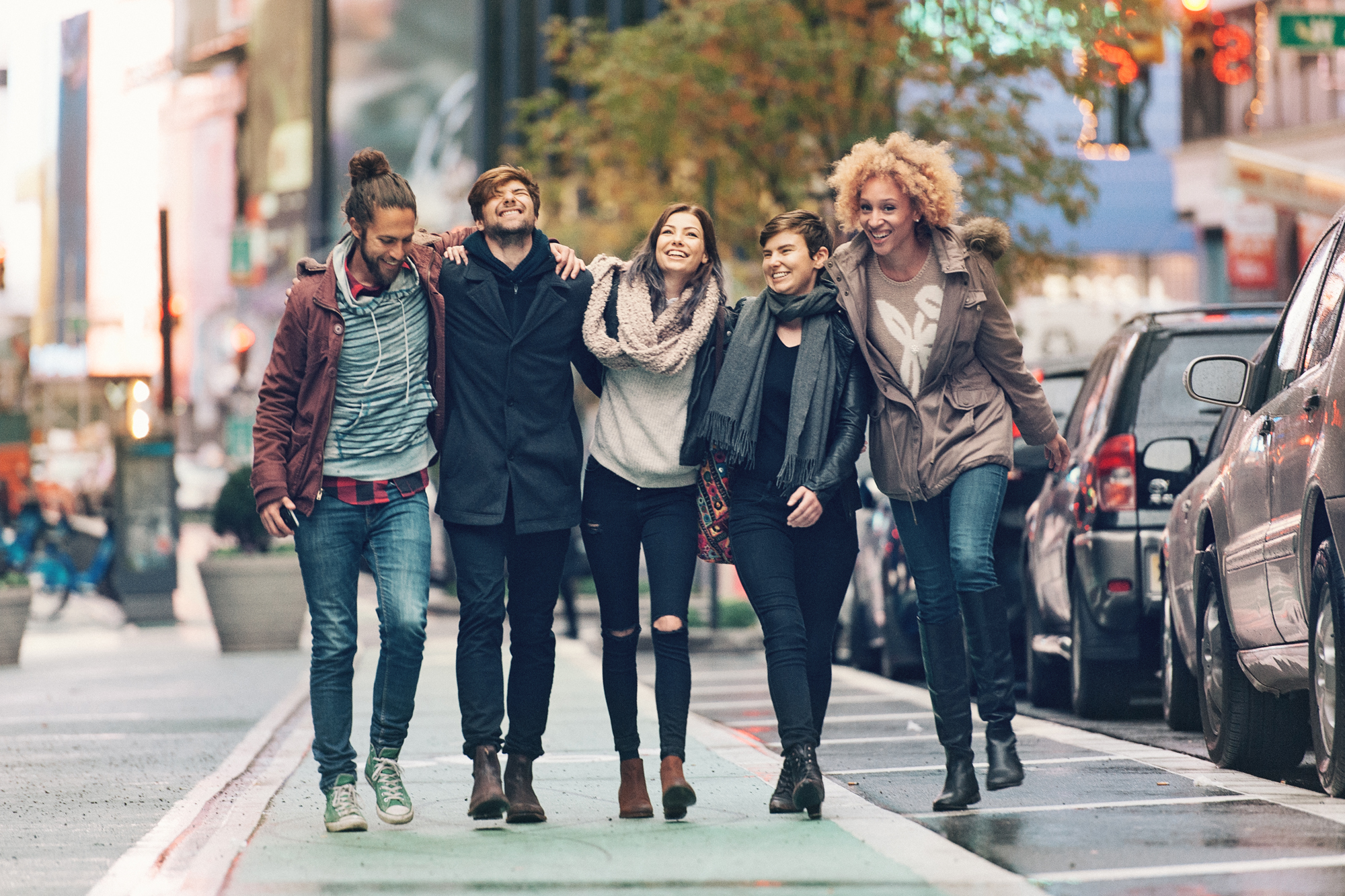 In my experience, few things help us understand how not alone we are as much as connecting with others who are dealing with similar issues. My intimately-sized groups gather in one of my warm, comfortable offices.
I limit groups to 4-6 individuals to encourage intimacy and connection.
Mending Hearts
This group is for men and women who are experiencing or have experienced a loss of any kind.
Whether you have lost your relationship, your career, your best friend, your identity, or your dream – whatever it is that is causing you so much pain, this group is designed to help you grieve your loss with others who share similar circumstances.
Grief is a normal and natural reaction to loss and it facilitates the healing process, which is why it's so important. If left unresolved, it can strip your livelihood and life's meaning. I provide a safe and supportive environment to help you grieve your loss, no matter what your loss is, so that you can find meaning in your life again.
Single Driven Women
This group is for single women who are seeking support from other single women.
From a very young age, women are taught that their womanhood is intrinsically tied to getting married and having kids. This can cause significant distress not only for women who want these things but don't have them, but also for women who don't want these things but can't get away from the pressures of society and/or their own conflicting thoughts that they should want these things.
Processing and working through your feelings about being single is healthy and necessary for your wellbeing. Because whether you are actively seeking an intimate relationship or not, your relationship with yourself is the most important one you'll ever have and will ultimately determine your level of happiness.
Find strength and take comfort in the presence of other women like you who are dealing with some of the same challenges.
Walk and Talk Therapy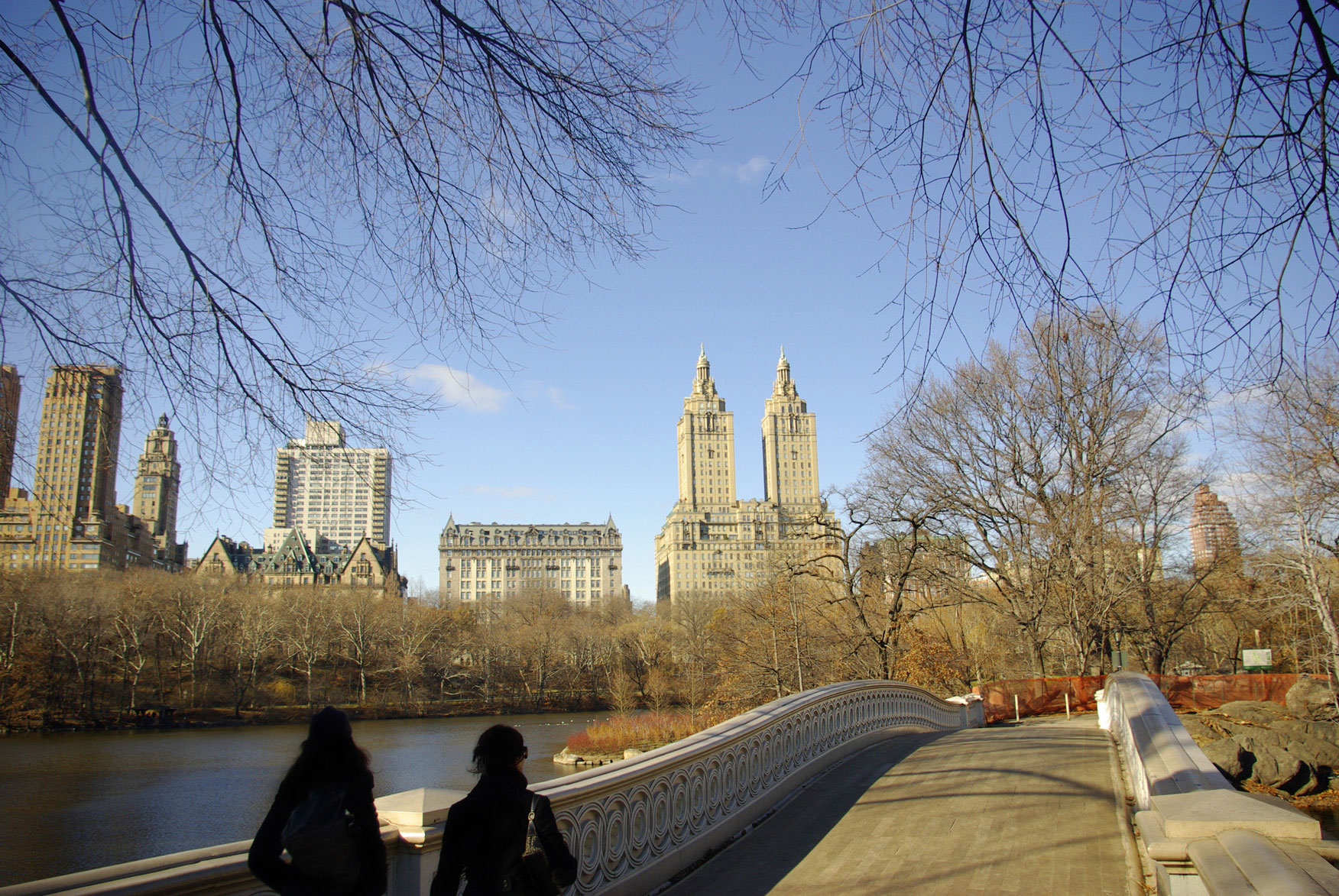 Does therapy in an office setting feel confining to you?
Nature can be soothing and some of my patients prefer to work together while walking in the park when the weather suits us.
No matter what, I want you to feel comfortable so you can focus. Contact me to schedule your next session.
Teleconferencing Psychotherapy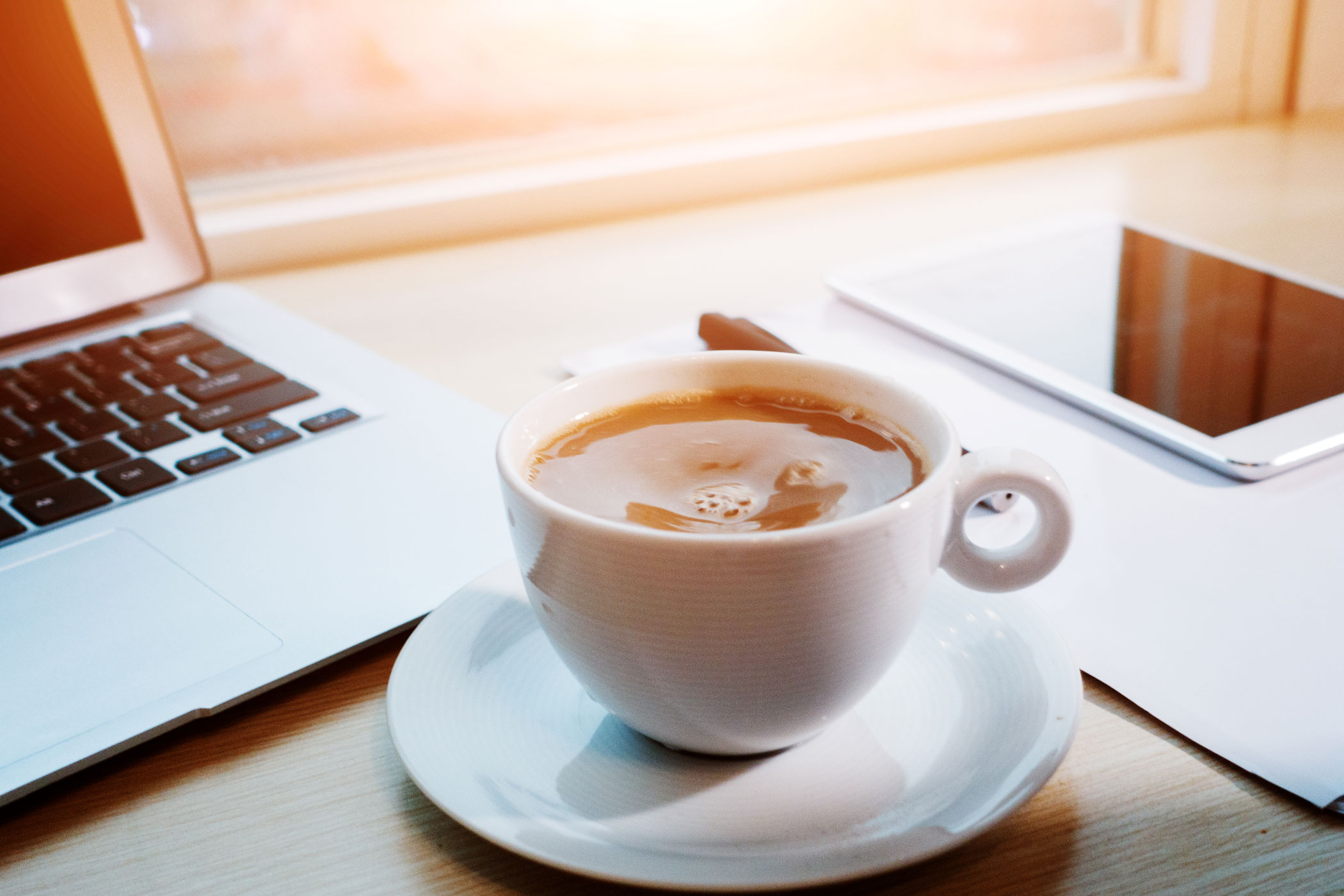 Under certain circumstances, I offer teleconferencing psychotherapy.
I use a HIPAA-compliant teleconferencing program to ensure security and privacy. Contact me to see if this is the right arrangement for you.